Decision Integrity (DIL) is a research and coaching enterprise working on holistic approaches that benefit sustainable systems, projects, communities, organisations and societies with special emphasis on transformative resilience.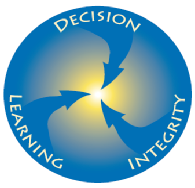 - The art of making choices in the context of a holistic appreciation of the present and a visionary view of the future, anticipating change through designing transformative resilience -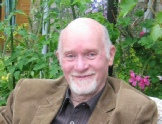 To see Tony's talk on Is Resilience Enough? click here.
To get the slides of this talk click here.
and the book Ready for Anything click here.
Are you ready for anything?